NATURAL PRODUCTS
Heirlooms Lab products are derived from specially bred therapeutic hemp (Cannabis Sativa) plants grown on licensed farms in UK, Canada, Amsterdam, Colorado, Oregon and California USA.
Our products are whole-plant extracts, not synthetic and not an isolate.
The plants used to manufacture our products are grown using organic and sustainable farming practices.
Heirlooms Lab was founded by a Loom Magritte(May her Soul rest in peace) of Colorado natives who later moved to the UK with a strong belief that people have a right to the highest quality, fairly priced hemp derived CBD. We aim to provide more than just exceptional products and service, we are on a mission to provide CBD to all through the #Heirlooms Labs, by providing access to education, research, and testimonials.
Heirlooms Lab is the place to be to find out about all things CBD. We are a health-orientated organization dedicated to providing the States public with information about the CBD supplement, committed to educating people about this wonderful health product that is taking the nation by storm.
By exploring our website, you can gain access to educational guides, interesting CBD-related articles, information and tips on healthy living, and reviews on the best CBD products in the UK – we've got it all.
If you want to find out more, feel free to get in touch Now!!
QUALITY & SAFETY
It is the same quality of care that goes into cultivating that you'll find in our extraction and testing practices. We are steadfastly committed to creating the best products for our customers and to do that we not only have to grow the best hemp, but we use the most strictly regulated testing procedures in the industry.
Don't just take our word for it, hear what our testing partners have to say about the quality of our Real Scientific Hemp Oil, the base CBD hemp oil for all our products:
Throughout its growth cycle, our team of cultivators tests our hemp hundreds of times to ensure its robust nutrition profiles. Once harvested, it is extracted by industry professionals in a state-of-art facility using a solvent-free CO2 process.
Once harvested, it is extracted by industry professionals in a state-of-art facility using a solvent-free CO2 process.
Upon extraction, the resulting hemp oil is then tested by multiple ISO-certified facilities here in the United States to ensure quality and safety for all our customers and their families. In these labs we not only test to ensure cannabinoid content, but we also test for contaminants like pesticides, heavy metals, and mold – which guarantees that every product you buy is incredibly safe.
We pride ourselves on being able to provide people across the world with these amazing phytocannabinoid hemp products and we've gone the length in safeguarding each and every product you buy – from the ground it grows from to the hands that harvest them to the facilities that test and package them. You are guaranteed an outstanding, safe product every single time!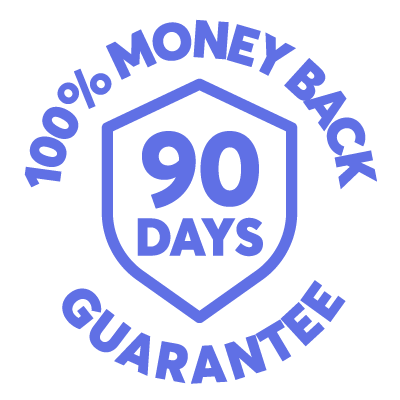 90-Day Money Back Guarantee
We back our products 100%. If you are not satisfied for any reason, simply call us, and we'll make it right.

Third-Party Lab Tested for Purity
All products are tested for quality and proper amounts of CBD and to ensure they are free of pesticides, mold, and other harmful elements that sometimes get into products.
Speedy Delivery Worldwide
We've shipped to over 100 countries worldwide and counting. If your order is placed by 2 p.m. EST, we will ship it the same day.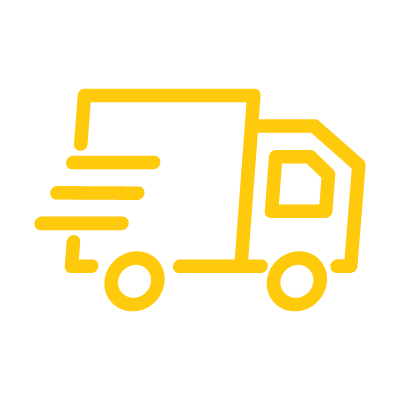 Choose us to get your favorite CBD hemp oil products delivered fast. 
If you have any questions regarding our products or services, don't hesitate to contact us at any time.